Fiberglass Grating Machine FRP Grating Machine size:(or customized)
| | | | |
| --- | --- | --- | --- |
| Center Distance(mm) | L×W×H(mm) | Temdons Relief(mm) | Module(mm) |
| 38×38 | 1220×3660×38 | 7 | 38.5-41 |
| 38×38 | 1220×3660×30 | 7 | 30.5-32 |
| 38×38 | 1220×3660×25 | 6.8 | 25.5-27 |
| 50×50 | 1220×3660×50 | 7.5 | 50.5-52 |
| 38×38 | 1000×4038×38 | 7 | 38.5-41 |
| 38×38 | 1000×4038×25 | 6.8 | 25.5-27 |
FRP Grating Machine
1.The FRP grating is integrally constructed for a high strength. The specific gravity is 1.8g/cm3.Its specific gravity is only 1/4 of steel, 2/3 of aluminium. FRP grating distributed evenly loading to all parts on it. The strength is 10 times as much as hard PVC, the absolute strength is more than aluminium, reach the normal steel's level.
2.FRP grating offers lower cost than steel, long life(more than 20 years), no maintenance, although the first investment is higher than common carbon steel. So it is more economic in terms of the total benefit.
3.FRP grating resilience, it can make the workers standing on comfortable.
FRP grating are often used in the fields of petrochemical industry, textile printing and dyeing, food processing, electronics industry, pharmaceutical manufacturing, oil engineering, metal smelting, sewage treatment, transportation, water plant breeding, pulp and paper, shipbuilding, civil architecture etc. The concrete uses include operating platform, overhauling walkways, drilling platform, terrace, stair steps, equipment aisle, trench over, boat deck, fence etc.
Hebei Shangrun Environmental Technology Co.,Ltd. is professional in manufacturing and exporting FRP machine and FRP products. We have manufactured FRP grating for many years. And our products have been exported to many countries. Satisfying customers' demand is our resposiblility and we will try our best to satisfy customers by our high quality, competitive price and good service.
We hope to be your reliable supplier & stable partner by establishing long time as well as joyful business relationship with your esteemed company!
1. Highest Quality
We adopt high quality raw materials, strict quality management and advanced production technology.
2. Most Competitive Price
We can adjustment the price according to your market demand's changes,and also can launch a series of promotional
activities in a bad economic environment
3. Professional
We are special in producing and sells, as development, methods, and handling.
4. Best Service
Answering emails or solving questions timely. Delivery and update information on time. Trust, good quality and service are the basic of long term business.
Q: I am interested in your products, could I get sample for free?
A: We can supply a few pieces FREE samples if we have some in stock, and you only need to pay the freight cost by yourself. Welcome to send your inquiry for FREE samples!
Q: How about the Delivery time?
A: 10-15days after receiving the deposit based on the MOQ. Normally, 30-35days to finish the order for a 20ft container. Welcome to ask for the detailed delivery time according to your order quantity!
Q: How can you guarantee the product quality?
A: We have the quality control system ISO9001:2008, and it's been followed strictly. We also have the professional QC team, and each our package worker will be in charge of the final inspection according to the QC instruction before packing.
Q: I'd like to know your Payment terms.
A: Basically, the payment terms are T/T, L/C at sight. Western Union, Paypal, Alipay.
FRP grating machine is used for producing FRP grating. It is convenient to make FRP gratings with
the machine. It can improve the productivity and reduce the cost.
Common Grating Mold Size:
L×W×H

(mm×mm×mm)

Center Distance

(mm×mm)

Rib Width

(mm×mm)

Module

(mm)

1220

×3660 ×38

38.1 ×38.1

6.6 - 7

38.5-41

1220 ×3660 ×30

38.1 ×38.1

6 - 6.5

30.5-32

1220 ×3660 ×25

38.1 ×38.1

5.8 - 6

25.5-27

1220 ×3660 ×50

50.7 ×50.7

7.2 -

7.5

50.5-52

1000 ×4038 ×38

38.1 ×38.1

6.6 -

7

38.5-41

1000 ×4038 ×25

38.1 ×38.1

5

.8

- 6

25.5-27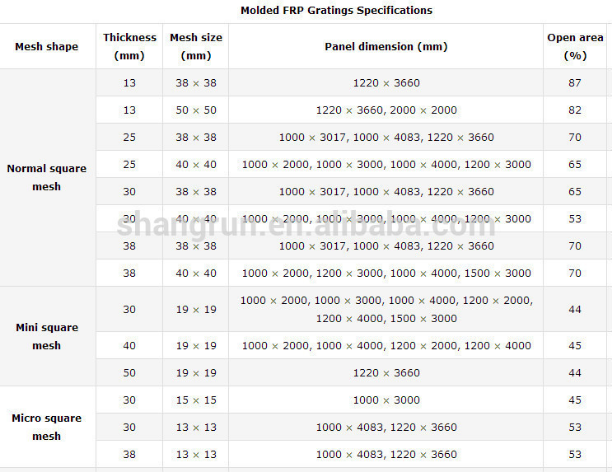 1. Ejector rod lifting device is two cylinders to parallel advance, smooth, no wavering.
2. Stripping plate and stripping beam adopt elasticity connection and going up and down is parallel and
3. The module uses delicate 45# steel, grinding, polishing and the surface is plating. It has antiseptic function
, smooth and easy to demould.
4. Ejector rod can go up and down along with lifting device, easy to change and easy maintenance.
5.Ejector rod is made from steel parts grinding, surface smooth, firmness and wear resistance.
6. Hydraulic station adopt hydraulic parts made by Sino-Japanese joint venture, it is long-life and durable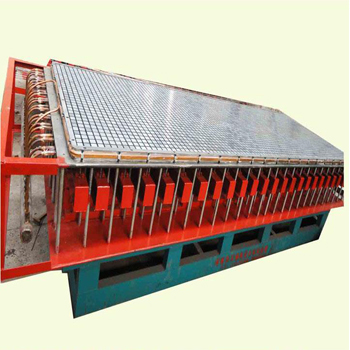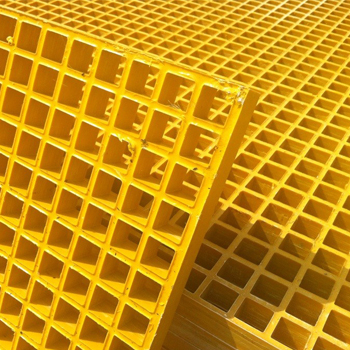 Our service:
1. Warranty period: 12 months
2. Spare parts: Non-artificial damage parts, during warranty period, can be provided free of charge
3. Testing and debugging: Every machine will be tested and debugged before shipment
4. Training and maintaining: Sending our engineer to your factory or sending your machine operator to our