High Strength Pultruded Fiberglass Pipe, FRP Pipe, GRP Pipe
Views:23 Author:Site Editor Publish Time: 2018-06-27 Origin:Site
FRP Pipe is used in the petroleum , thermoelectricity ,chemical industry, papermaking, the city of draining water, the sewage treatment, the seawater desalination, the coal gas transportation, the coal mine ventilate and so on domains. It's fine characteristic accepts day by day for he user community. for example, high strength anti-corrosive performance, the smooth internal surface, energy saving, durable ,transport conveniently, exempts the service, lower price.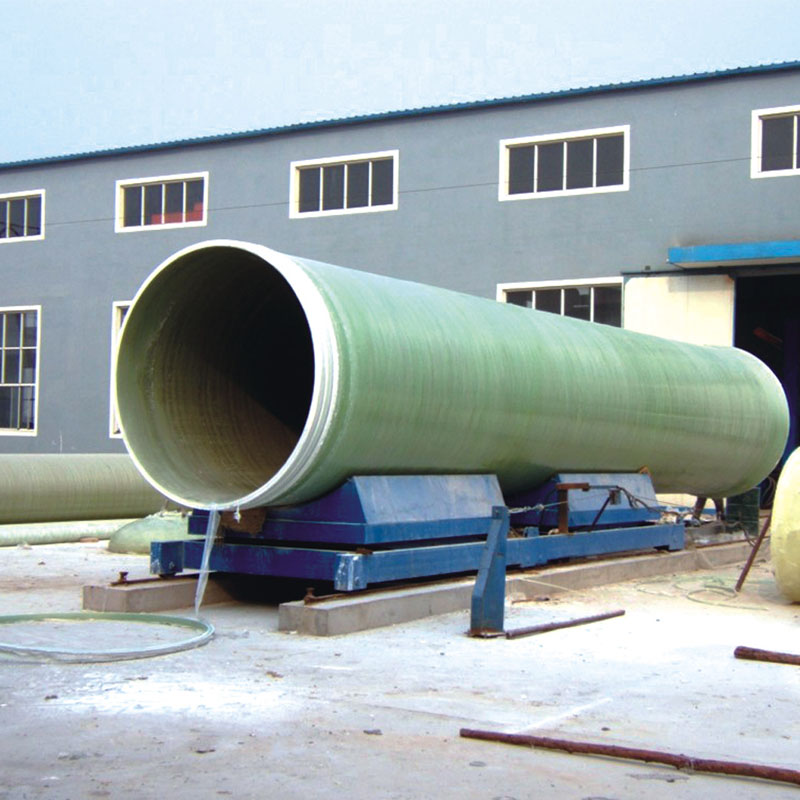 Structure of FRP Process Pipe Description
1) Antifouling, anti-moth, non-rust, keeping water from pollution; It also apply to carry the polluted water, slurry and seawater;
2) The ability of water resistance and corrosion resistance can prolong product service life;
3) The connection of insert makes airproof excellent; project cost can be reduced without building concrete protect layer;
4) Few joint and various of joint methods not only reduce water resistance but also project cost;
5) Good insulation, heat resistance, combustration resistance; No distortion in high temperature of 80-100 degree;
6) With light weight, high strength, the hoisting cost can be decreased, also expedite installation proceeding;
7) Low maintenance expense: no need for antirust, anti-pollution, insulation, heat preservation and the relative examination and repair; cathode protection free also can save the project maintenance cost.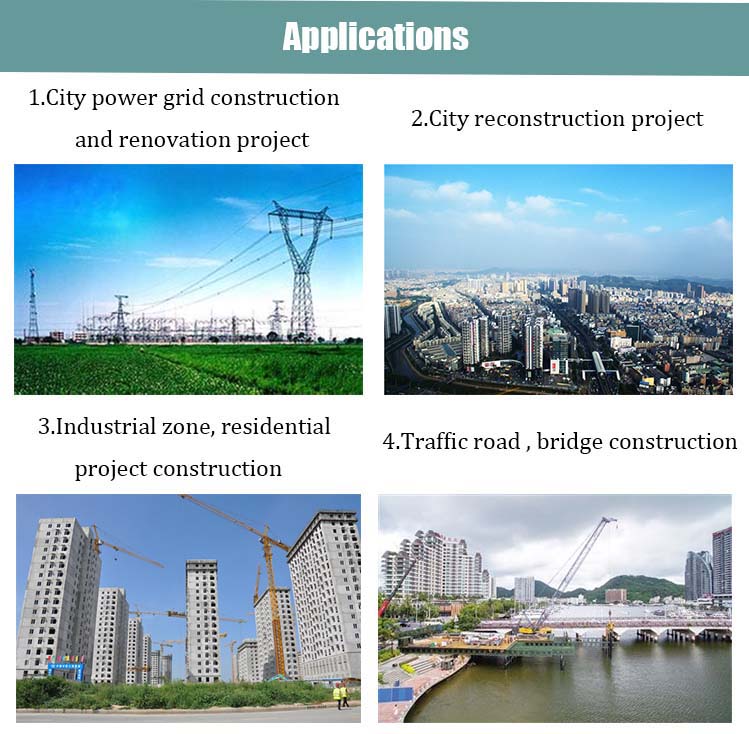 1 Industrial Piping Systems
2 GRP Pumping Stations
3 Manholes for sewage piping systems
4 Sewage and drainage systems
5 Water Stowing channels
6 Water treatment plants
7 Potable Water pressure Lines
8 Inverted Siphons
9 Hydro power turbine lines (penstocks)
10 Sea Water intakes
11 Desalination plants
12 Well tube pipes
13 Fiberglass Pipes for bridges
14 Sea Water outlets
15 Firefighting systems
16 GRP system in Environmental protected areas
17 Above Ground Systems
18 Brine line