China Factory Hot Sale Frp Pipe Grp Pipe Fiberglass Pipe Price
Views:15 Author:Site Editor Publish Time: 2018-06-22 Origin:Site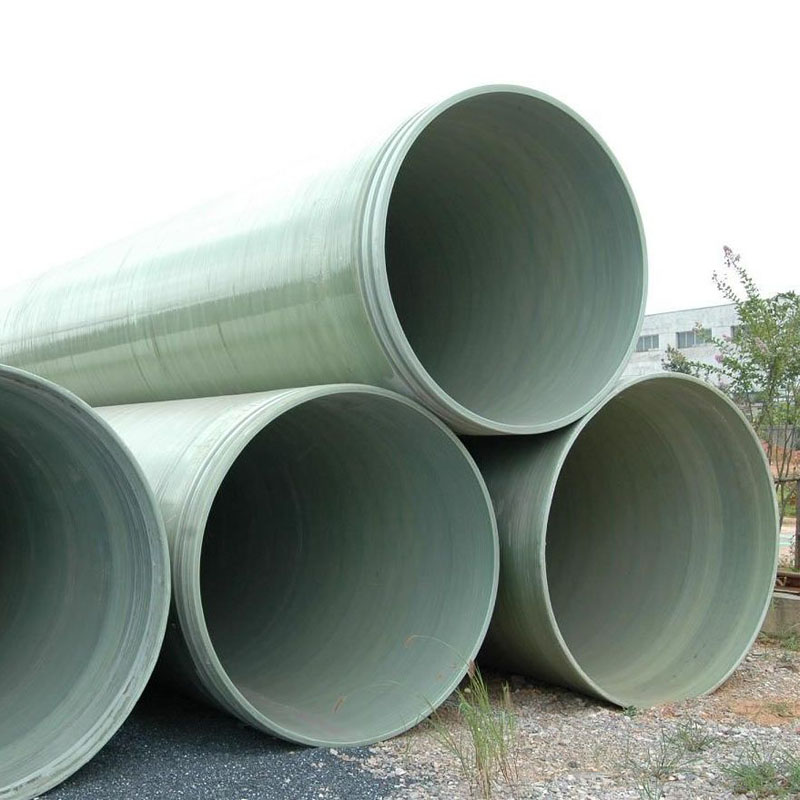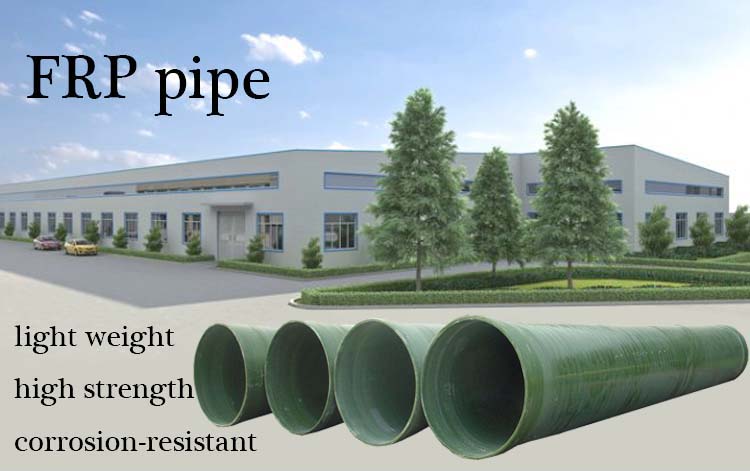 1. Structure of FRP Process Pipe Description
1) Antifouling, anti-moth, non-rust, keeping water from pollution; It also apply to carry the polluted water, slurry and seawater;
2) The ability of water resistance and corrosion resistance can prolong product service life;
3) The connection of insert makes airproof excellent; project cost can be reduced without building concrete protect layer;
4) Few joint and various of joint methods not only reduce water resistance but also project cost;
5) Good insulation, heat resistance, combustration resistance; No distortion in high temperature of 80-100 degree;
6) With light weight, high strength, the hoisting cost can be decreased, also expedite installation proceeding;
7) Low maintenance expense: no need for antirust, anti-pollution, insulation, heat preservation and the relative examination and repair; cathode protection free also can save the project maintenance cost.
2. Main Features of FRP Process Pipe
1)Corrosion resistance
2) Lightweighta high strength
3) Easy installation
4) Low temperature-perform
3.Connection way
Connection way can adopt screw connection, spigot and socket connection, flange connection, plain end butt connection, sleeve connection, etc connection way.